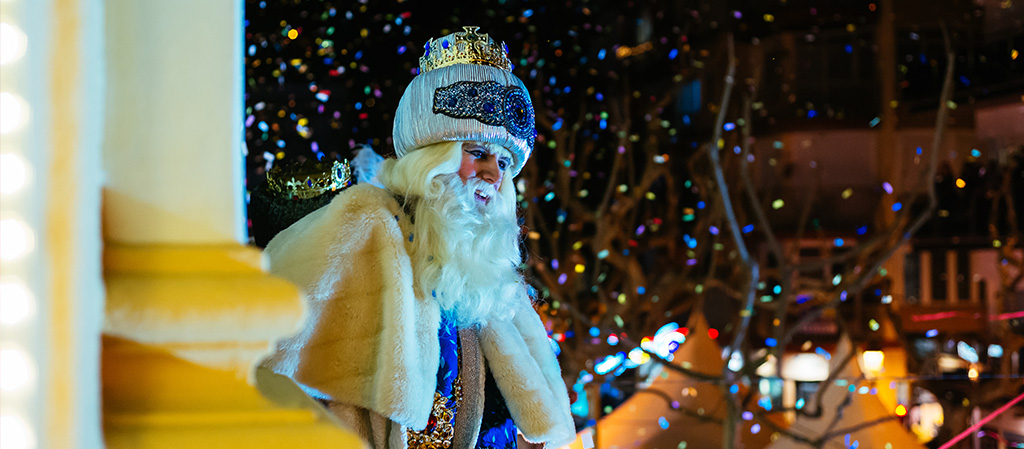 If you have not yet written your letter to the three Reyes Magos and you want to send it to them, this is your moment! The Outlet Stores Alicante receives the visit of one of their majesties together with their royal page to listen to all the wishes of the children and take their letters to the Orient. In this way, they will be able to prepare all the presents they need for this Christmas.
And of course, with an opportunity like this, who would want to miss it? We certainly wouldn't!
From 26 December to 4 January, our beloved Rey Mago and his royal page will be waiting for you in our Outlet, so that the children can come and give them their Christmas letter and have their photo taken.
They will be able to do so every day, from 26 to 30 December, from 18:00 to 21:00h, or on 31 December from 11:00 to 14:00h. And, starting in the New Year, you will also be able to visit us from 2 to 4 January, from 18:00 to 21:00.
We leave you here the calendar of visits so that you can come when it suits you best, so don't miss the opportunity!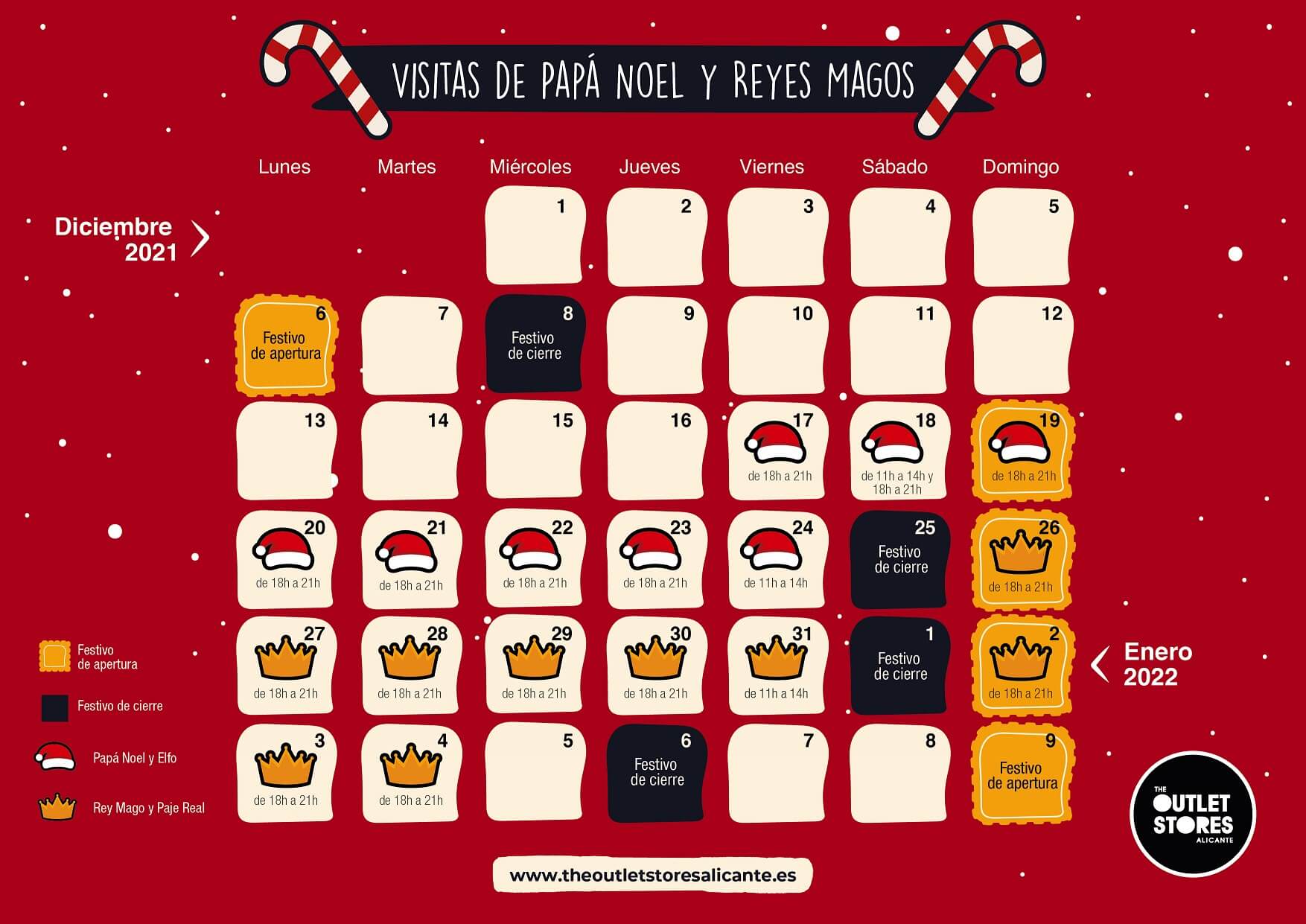 Give paper and pencil to the kids at home so that they can start writing their letter to the three Reyes Magos, because they will have the opportunity to give it to them in person. They will also be able to talk about their favourite present and ask them lots of questions, such as where they have left their camel to rest, if it is cold in the East, how they leave the presents under the tree, and much more!
And if that wasn't enough, we have a huge mailbox where you can leave your letters for him to take them before he leaves, but only in case you don't see him! Because it's always much better to give it to him personally, isn't it?
So, you know! This Christmas you have a meeting full of magic in The Outlet Stores Alicante that you can't miss.
Read More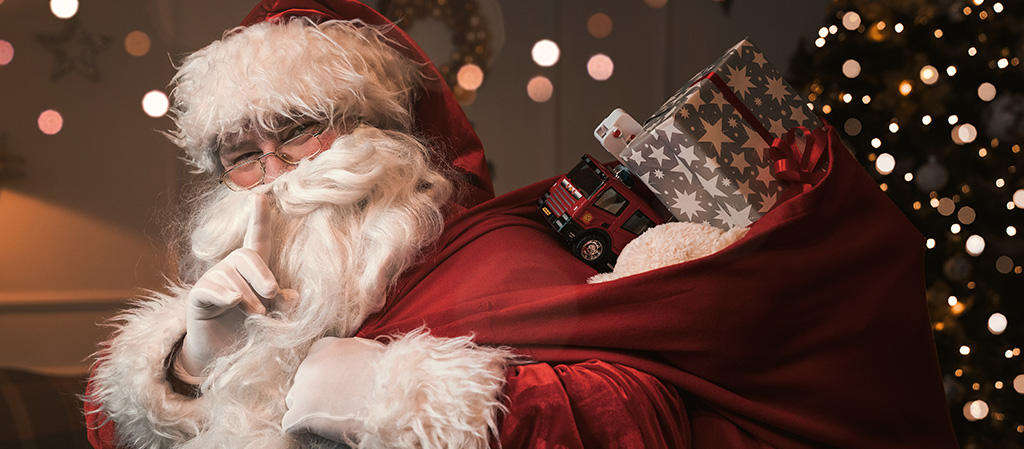 As every year, The Outlet Stores Alicante receives the visit of someone long awaited at Christmas. Santa Claus arrives from the North Pole accompanied by his elf to our outlet! He did not want to miss the opportunity to visit us and personally collect all the wishes that children have for the holidays.
However, there is only one condition to be able to see him and talk to him: you have to have behaved well all year long! Although we trust that our little ones have done just that, haven't they?
From 17 to 24 December, Santa Claus will be waiting for you on his magic throne so that all the children who wish to do so can go and talk to him, have their photo taken and give him their Christmas letter. The timetable will be as follows: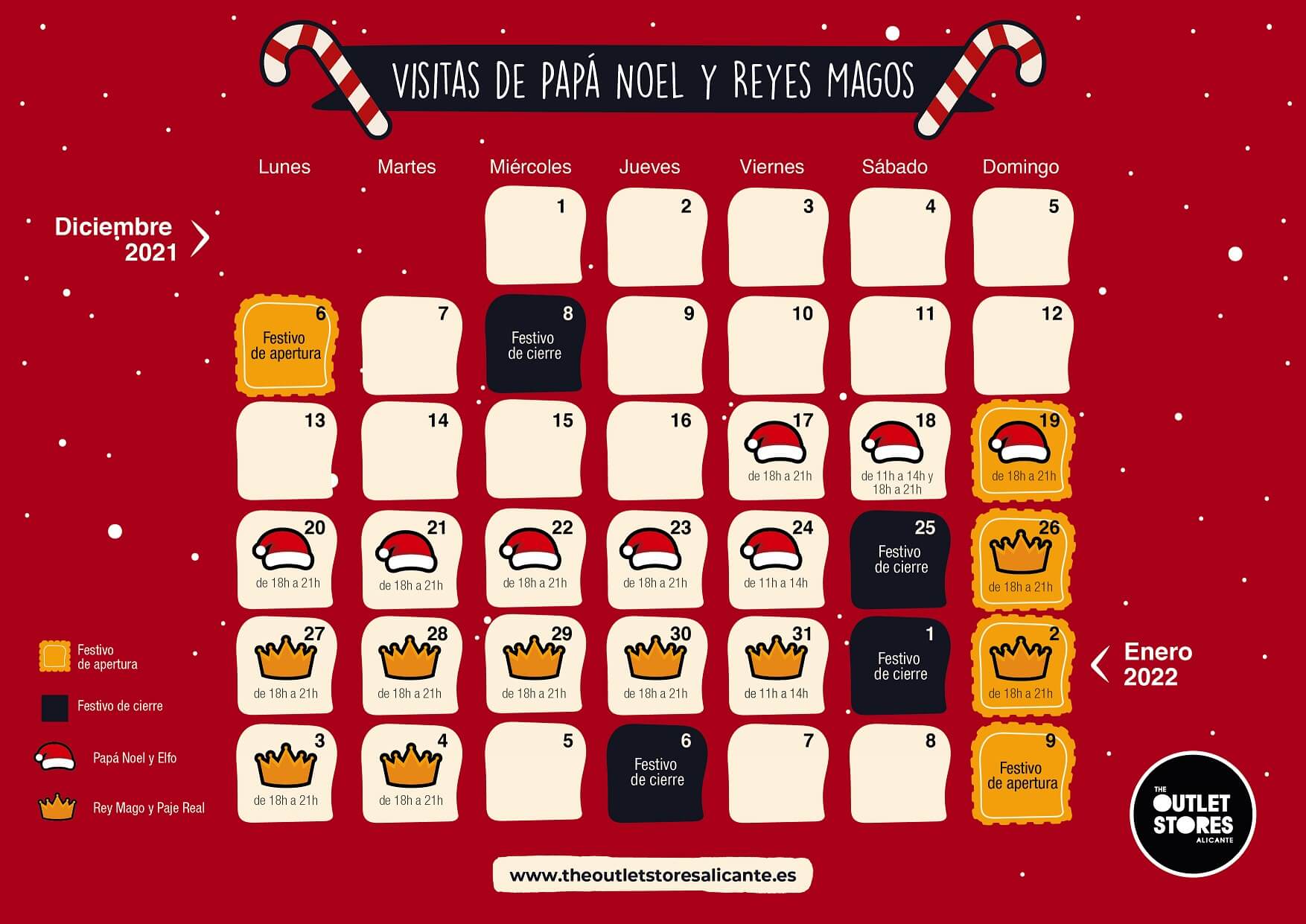 We are sure that the little ones at home already have their letter written and ready to give it to him, so you can't miss this magical and special visit that we have prepared. You can also ask him anything you want, such as how he knows when a child has been good, why Rudolph has a red nose, how many elf helpers he has and much more!
And if, for whatever reason, you can't meet Santa Claus, we also have a huge letter box where you can drop your letters so that he can take them away before he leaves.
Come to this meeting point where magic becomes reality and enjoy a great Christmas. Santa Claus is waiting for you with lots of joy and illusion!
Read More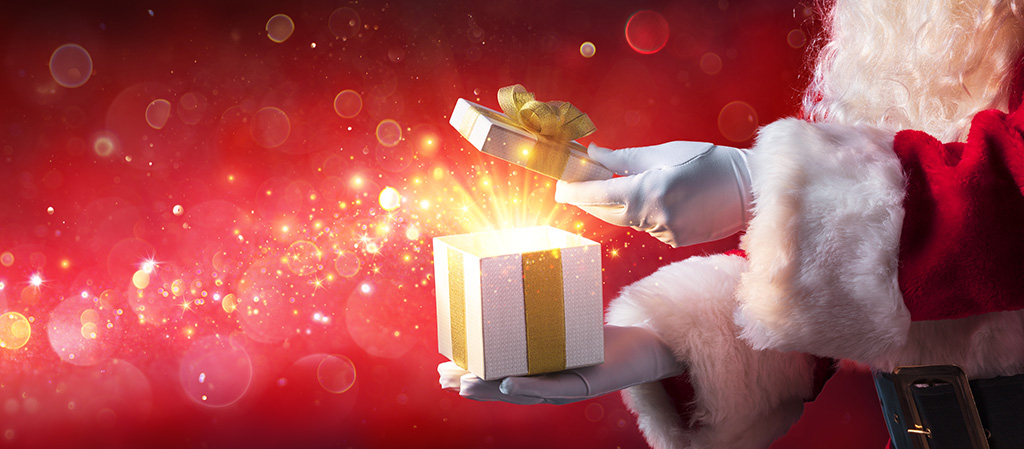 Christmas is less than a month away and, with everything that needs to be prepared for the date, it's time to start planning everything. Above all, it's time to start thinking about where to buy the best Christmas gifts this year, and we have the answer!
We can think of a place where you can find the best brands at crazy prices, incredible discounts that won't go unnoticed, jewellery, sportswear, footwear, household items… There's something for everyone!
And yes, we are referring to our outlet shopping centre, where you will find so many options, that the hard part will not be what to choose for this Christmas, but resisting not to take it all! Brands like Asics, Mango, Desigual, Guess, Puma, Levi's, Pepe Jeans, Bimba y Lola and many more are waiting for you.
Enjoying a day of shopping and seeing what we have in store for you is going to be an experience! And we're not just saying that because of all the great offers you can find, but also because, like every year, The Outlet Stores Alicante dresses up for the occasion, and you can find the most beautiful Christmas decorations you've ever seen. Just pay us a visit and see for yourself.
But the great news doesn't end here. As we know that finding the perfect gift takes time and that Christmas shopping is best done calmly and with lots of love, we will be open on Monday 6th and Sundays 19th and 26th December, so you can enjoy a perfect plan with family or friends, either visiting our shops or relaxing and hanging out in our leisure and dining venues.
So now you know, if you want to enjoy the most special Christmas decorations, the best fashion brands at irresistible prices and the most fun atmosphere, we are waiting for you at The Outlet Stores Alicante!
Read More