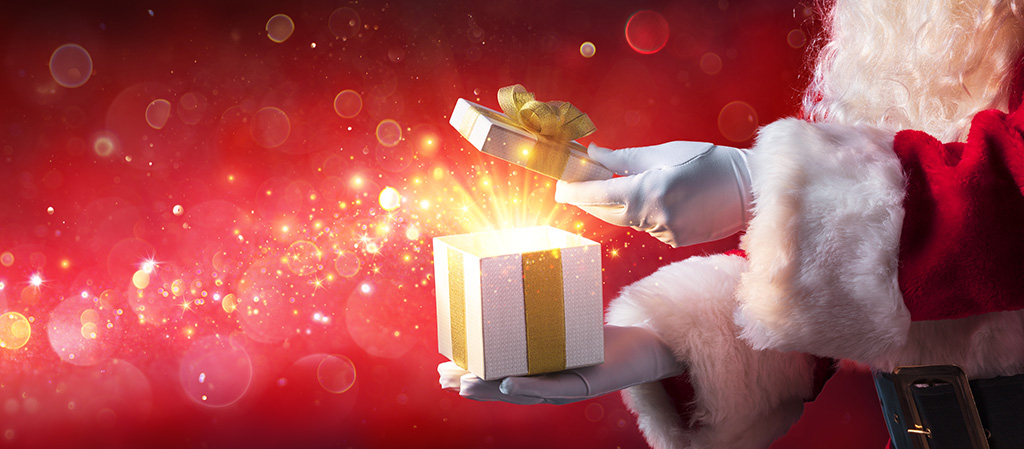 Christmas is less than a month away and, with everything that needs to be prepared for the date, it's time to start planning everything. Above all, it's time to start thinking about where to buy the best Christmas gifts this year, and we have the answer!
We can think of a place where you can find the best brands at crazy prices, incredible discounts that won't go unnoticed, jewellery, sportswear, footwear, household items… There's something for everyone!
And yes, we are referring to our outlet shopping centre, where you will find so many options, that the hard part will not be what to choose for this Christmas, but resisting not to take it all! Brands like Asics, Mango, Desigual, Guess, Puma, Levi's, Pepe Jeans, Bimba y Lola and many more are waiting for you.
Enjoying a day of shopping and seeing what we have in store for you is going to be an experience! And we're not just saying that because of all the great offers you can find, but also because, like every year, The Outlet Stores Alicante dresses up for the occasion, and you can find the most beautiful Christmas decorations you've ever seen. Just pay us a visit and see for yourself.
But the great news doesn't end here. As we know that finding the perfect gift takes time and that Christmas shopping is best done calmly and with lots of love, we will be open on Monday 6th and Sundays 19th and 26th December, so you can enjoy a perfect plan with family or friends, either visiting our shops or relaxing and hanging out in our leisure and dining venues.
So now you know, if you want to enjoy the most special Christmas decorations, the best fashion brands at irresistible prices and the most fun atmosphere, we are waiting for you at The Outlet Stores Alicante!
Read More