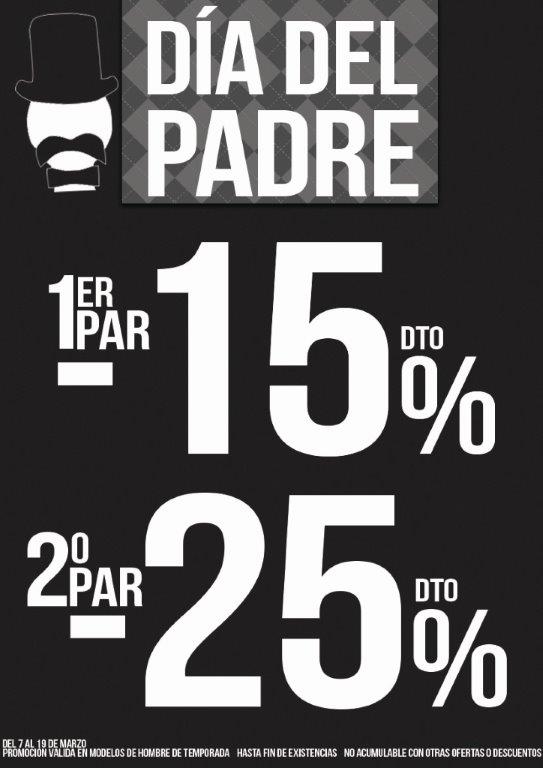 XTI STORE | FATHER'S DAY
If you are looking for the perfect present for Father's Day, come to Xti Store for a 15% or 25% discount on the new collection of footwear, bags, belts and wallets.
Make the most of this opportunity!
*A 15% discount for the first item and if purchasing two items, one would have a 15% discount and the other a 25% discount.