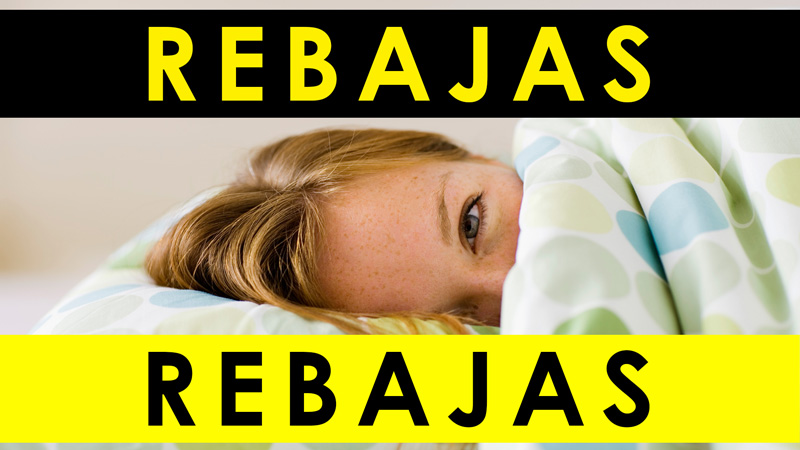 TRAMAS+ | SALES
Visit Tramas+ as the sales are here! Towels, cushions, quilts, sheets, pyjamas, curtains, cuddly toys, rugs, tablecloths…whatever you are looking for, you will find it here and more at the best prices.
Come along!
* Ask staff on the specific conditions of the promotion.
* This offer is not compatible with other promotions or discounts.