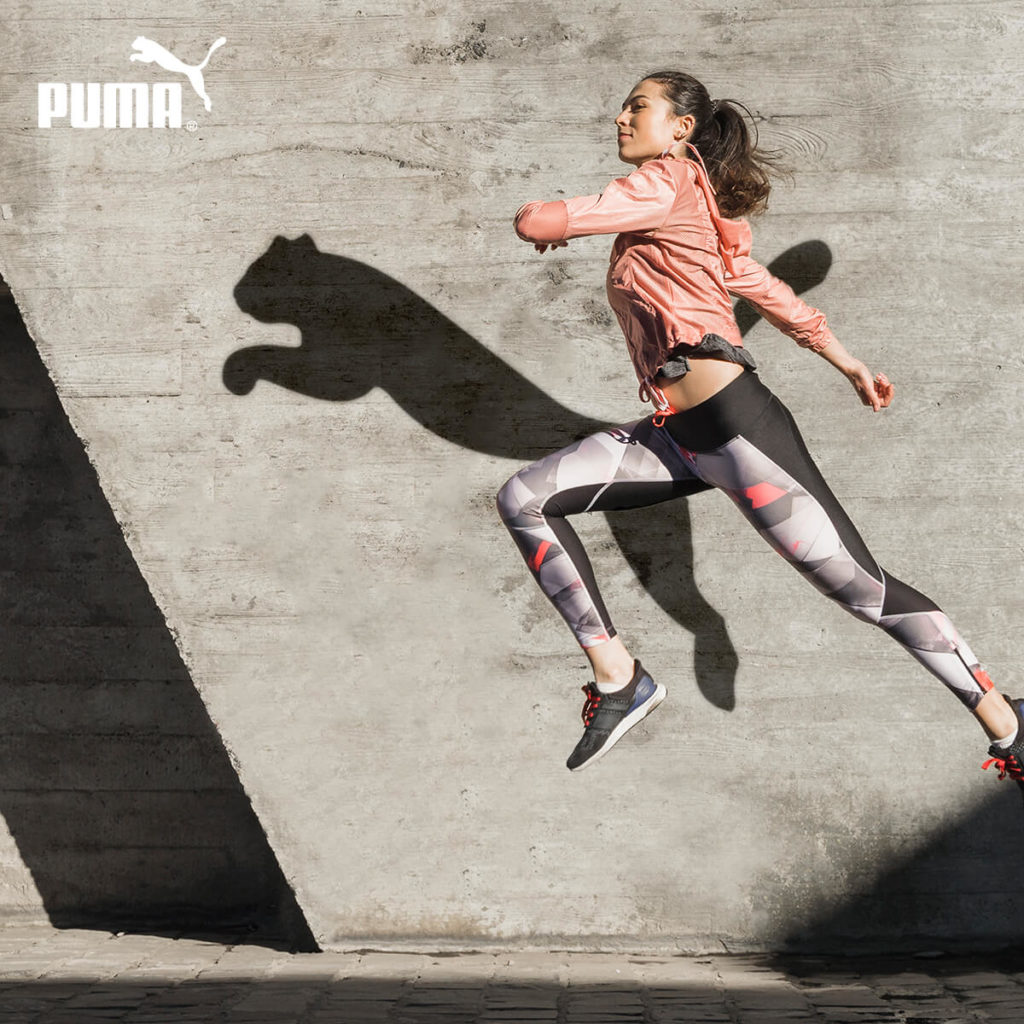 PUMA | PROMO REOPENING
We celebrated the reopening of Puma with two super bids:
¡50 % discount on the 2nd unit!
Only until May 31st come to Puma and enjoy this promotion. The second unit at half price!
* 50% discount on the lowest priced item.
* Except for socks and underwear.
30% discount on the last size!
Are you going to miss it? 30 % discount on last sizes until May 31st.
We are waiting for you at The Outlet Stores Alicante!
* Non-accumulative promotions.