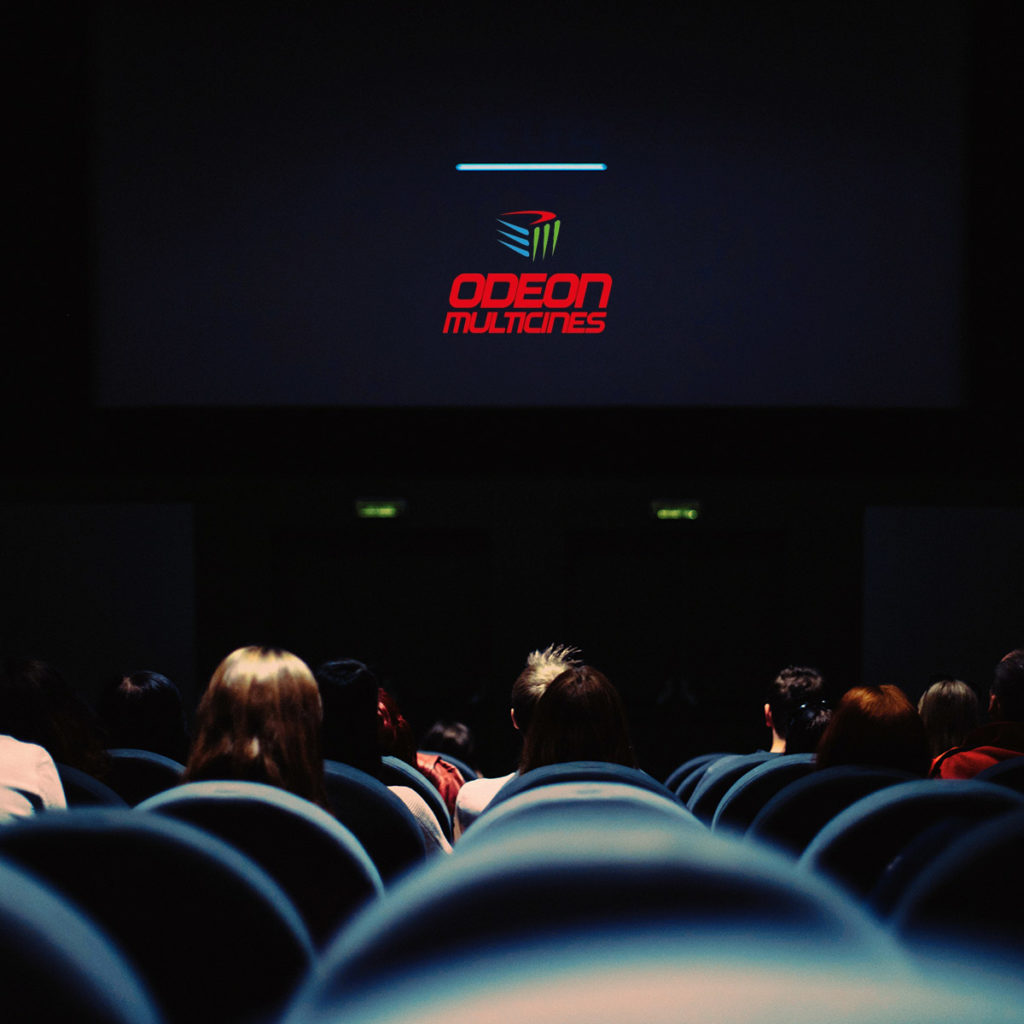 ODEON MULTICINES | PROMO
Special opening promotion!
Our cinemas are coming back stronger than ever and they're doing it with a super offer. Only until July 9th get your ticket for 2.9 euros by becoming an Odeon Friends and for the rest for only 5 euros.
Are you going to miss it?