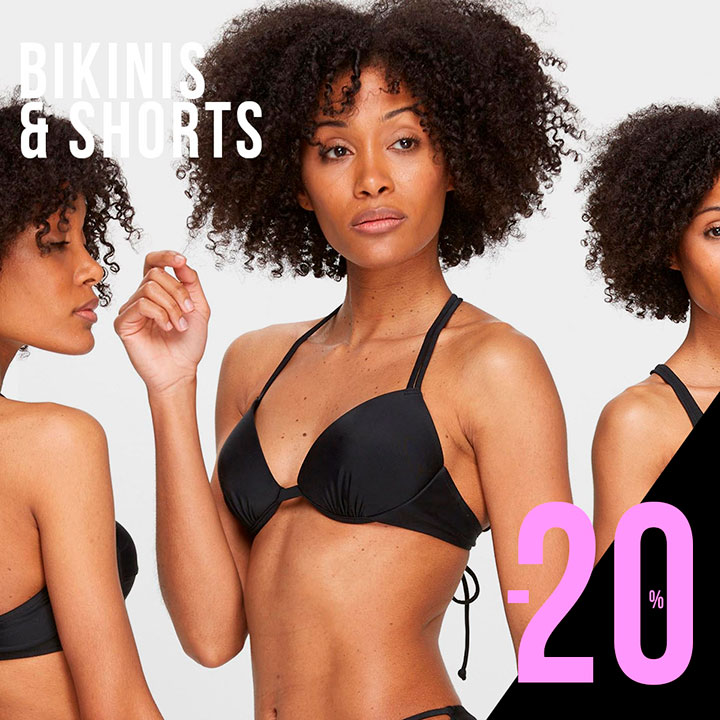 DECIMAS | MOTHER'S DAY
Theres is not better gift for you mom than 20% of discount in all bikinis and shorts of our spring summer collection 2018, of Tenth brand. Visit us on C.C. The Outlet Stores Alicante and enjoy our Mother`s Day promotion.
* Discount applied to selected brands.
*Incompatible with other discounts or promotions.