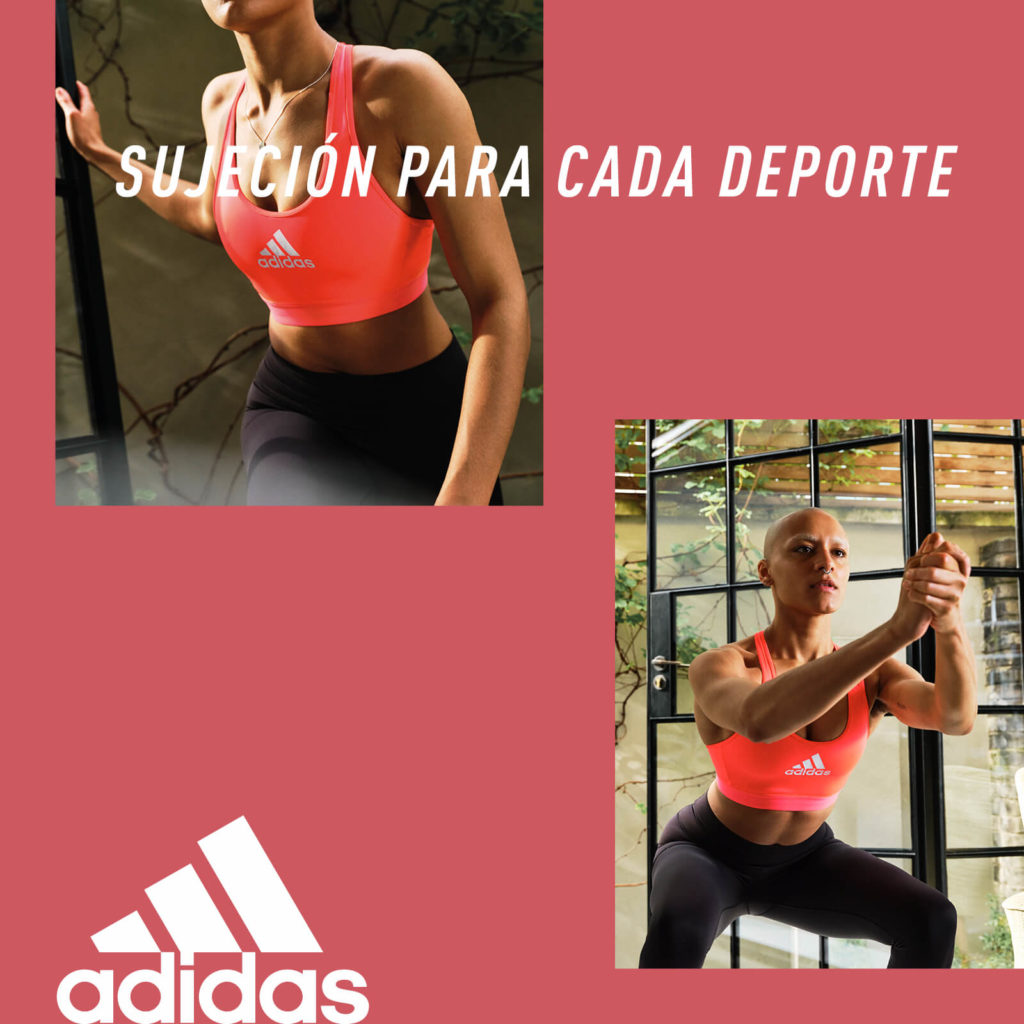 ADIDAS | PROMO
Get 500 points in your AdiClub account for the purchase of a sports bra.
EXCLUSIVELY FOR ADICLUB MEMBERS*.
*Extra points are accumulated for purchases made between 17 March and 20 April 2022, but can be added to your profile until 04.05.2022.
*Valid for only one purchase per AdiClub member. Not combinable with other offers or discounts.