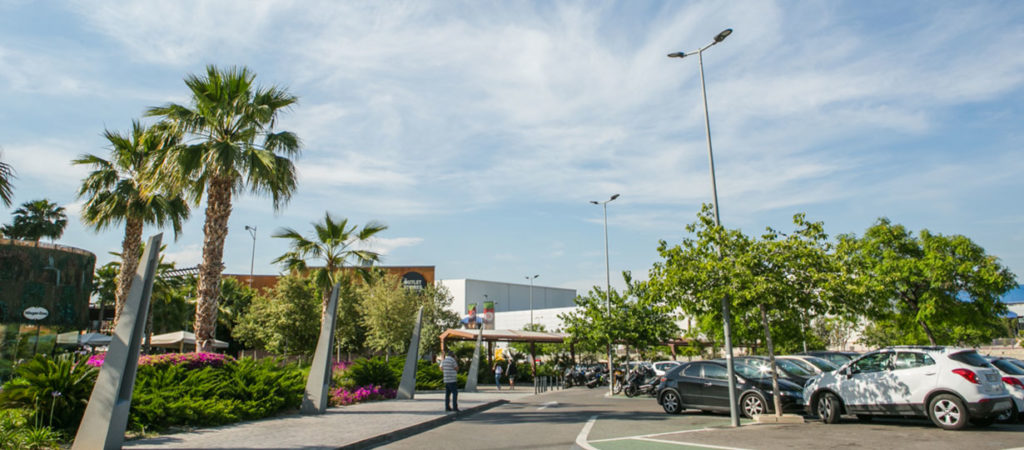 We improved our car park: more parking spaces, new signage and much more!
At The Outlet Stores Alicante we are constantly thinking of new ways to improve our facilities so that all those who visit us can enjoy them more comfortably. Therefore, we can assure you that you will love the project we have in hand to improve the entire parking area.
A larger parking area: improvements and new changes
Currently, our parking area is under construction due to the new improvements we are carrying out in these facilities. Among them, we can highlight the enlargement of the car park, guaranteeing a greater number of parking spaces and better accessibility, new paint, new directional changes, new signage, etc.
All these changes will be visible very soon, to offer greater comfort to all visitors. We have enabled new parking spaces next to our Carrefour Express, in order to ensure the correct use of those for families and our Click&Collect service.
What is the Click&Collect service?
This service, already available in our centre, allows you to place your order through the website and pick it up in shop. To do this, we have set up special parking spaces next to the door, so you can quickly pick up your order without having to worry about anything else.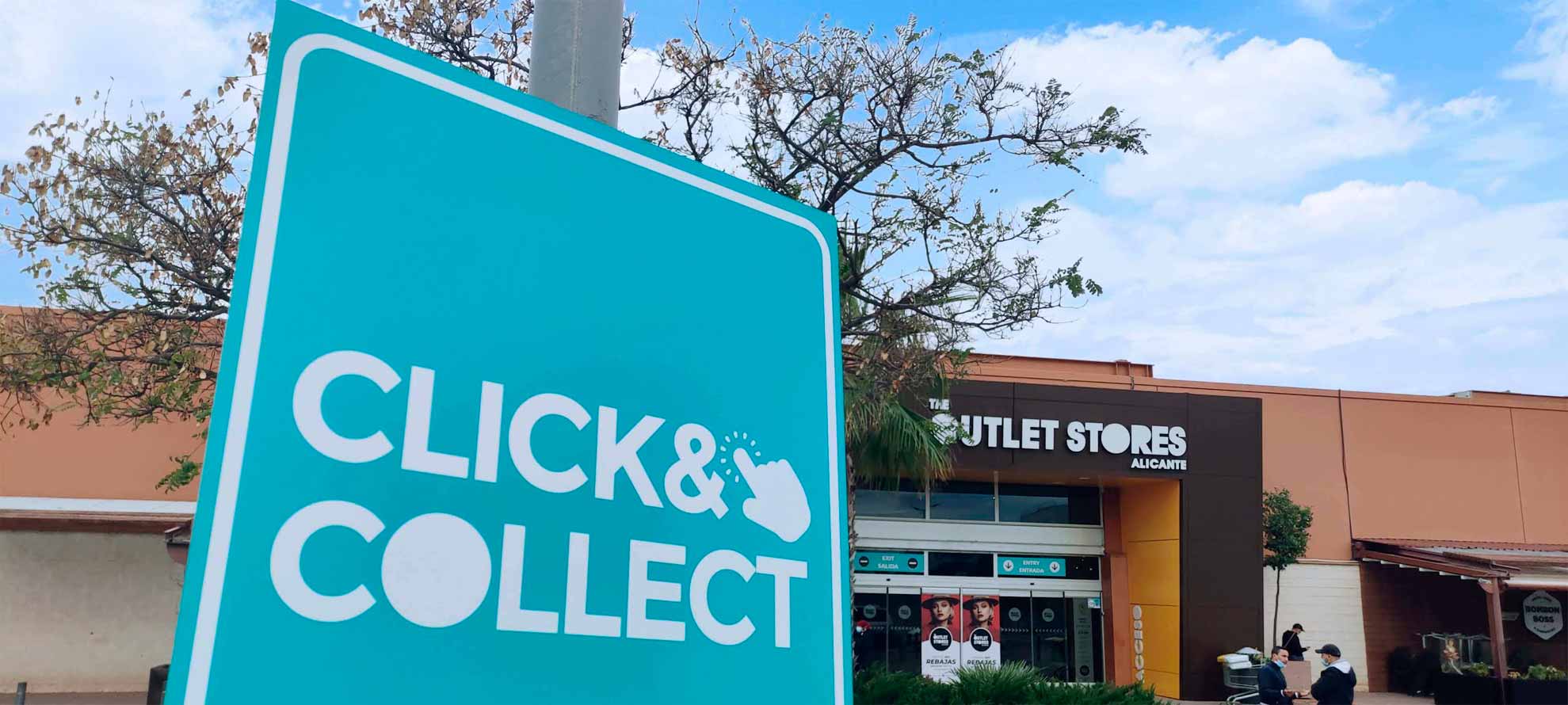 From The Outlet Stores Alicante, we hope that all these new improvements in our parking area can make your stay in our centre even more satisfactory. We just ask you to have a little patience, as it will be ready soon and we know for sure that it will be worth it.