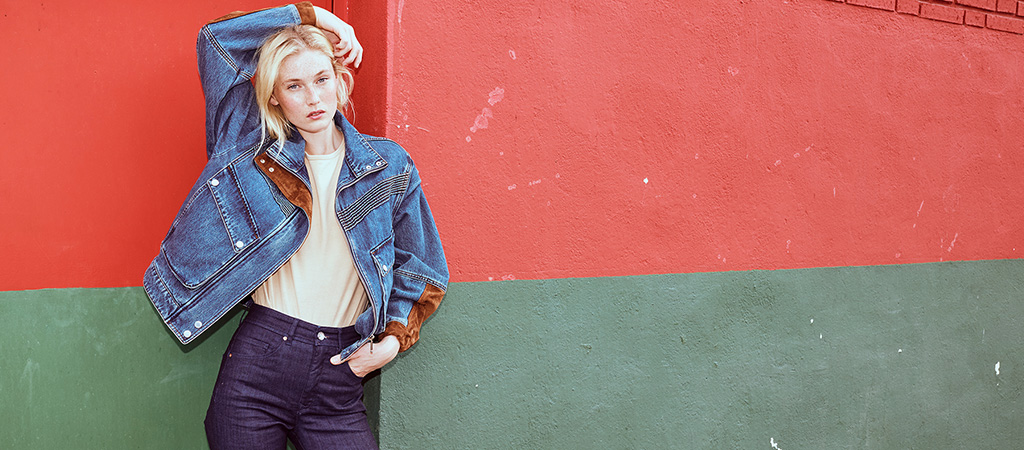 New opening: Salsa Outlet, only one in Alicante
Salsa is a denim brand founded in 1994. It is present in more than 40 countries and works every day with one goal in mind: to create the perfect jeans for every body type. To do so, they combine years of experience with the most innovative materials and techniques.
Its entire process is conceived in detail, from fabrics and design to washing, without forgetting the commitment to become a brand whose production and distribution are increasingly sustainable. A pioneer in the creation of technical models, the brand is inspired by real women and their needs, so that they feel confident in the perfect pair of jeans.
New opening next Saturday, July 30, at The Outlet Stores Alicante. The only Salsa Outlet store in Alicante, located in front of Quiksilver.