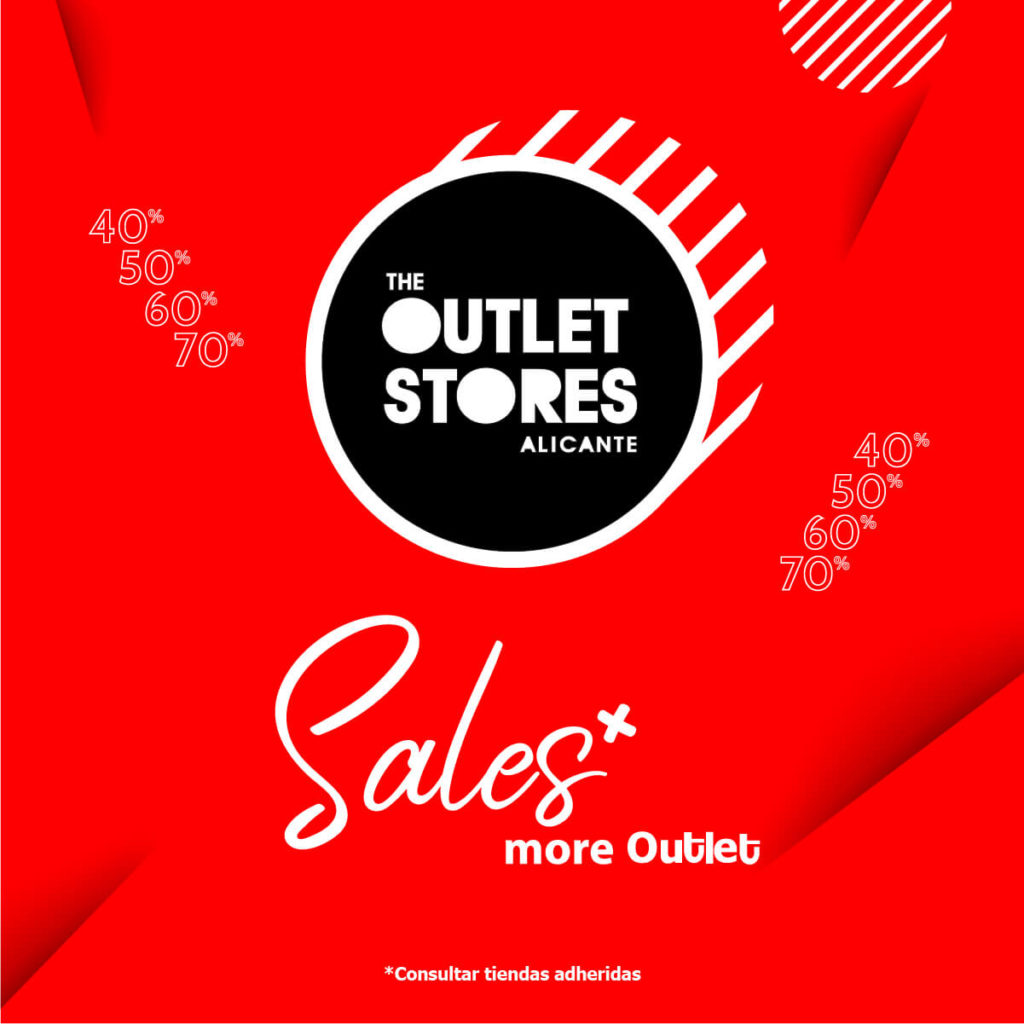 THE SALES ARE ALREADY HERE!
You can always find the best prices in our Outlet shopping centre, but we are now on sale!
Yes, yes, they have arrived and they do it with incredible discounts in all our stores. You know, the best brands at the best price only in The Outlet Stores Alicante.
Are you coming? #vamosalOutlet