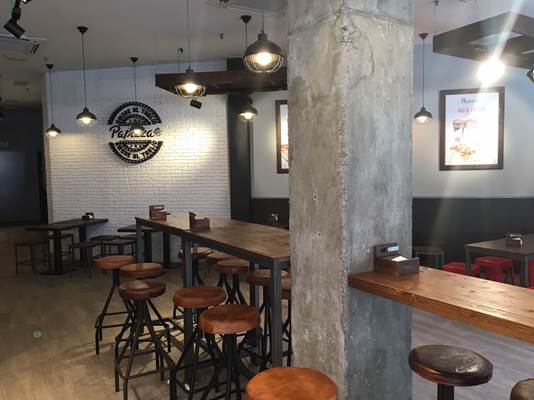 PAPIZZA | #NOVEDADES
PaPizza it's an italian restaurant franchise that bring us a complete gastronomic proposal specialized in fresh pasta and high quality artisan pizza with a very accessible price for all kind of different costumers.
They are specialized in artisan pizza al taglio, made using new ingredients and recipes to amaze the customer with the wide variety of proposals.
Come and enjoy the Bella Italia in our mall! Are you going to miss it?