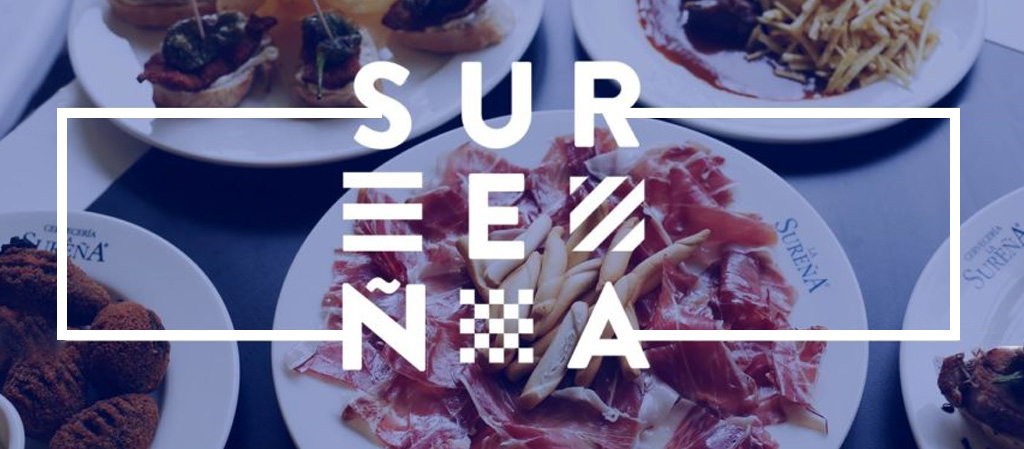 New opening: Cervecería La Sureña, beer and tapas
The authentic taste of the South arrives at The Outlet Stores Alicante! You can now enjoy our new restaurant: Cervecería La Sureña.
After more than a decade offering the best of Spanish gastronomy in a fun, entertaining and lively atmosphere, La Sureña is still committed to its legendary buckets of bottles, ice-cold pitchers of beer and, of course, a wide variety of tapas at the best price, not to mention its incredible promotions!
There will be no one who can resist, because La Sureña is more than a beer bar; it's about sharing a bucket with friends, enjoying some incredible food portions or even just letting yourself go and passing the time while you try their top quality ham in a calm, relaxed, fun and lively atmosphere.
Because you know what they say: "to live without sharing is to live half-heartedly" and here they share in style!
If your mouth is watering, you can't miss our new opening! You can now enjoy La Sureña in our restaurant area, next to the TGB restaurant.
Now you know, live the authentic spirit of the South while you eat in the best company.
We are waiting for you!