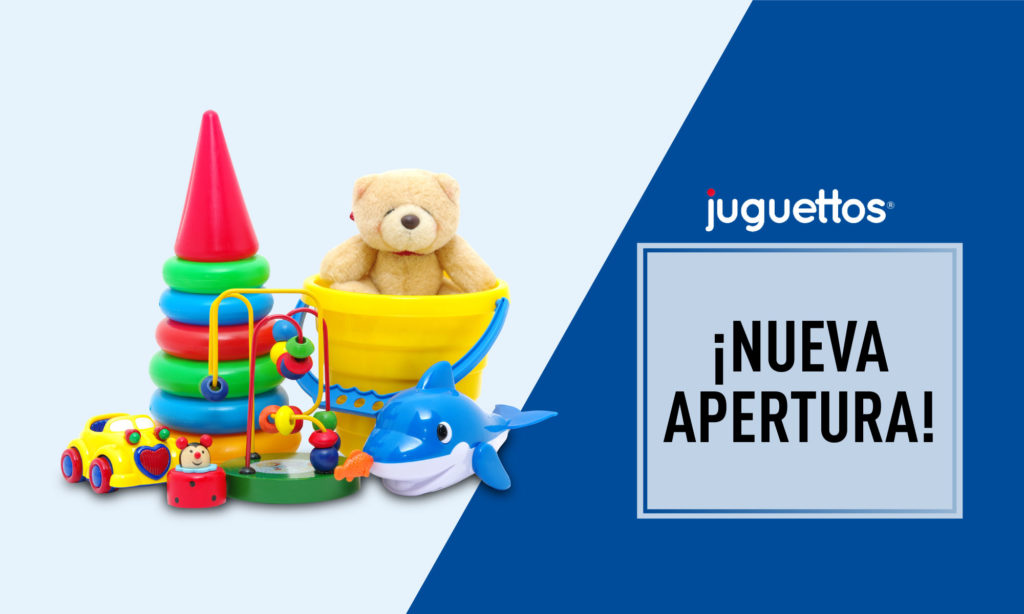 JUGUETTOS | #NEW
Juguettos has just arrived to The Outlet Stores Alicante shopping centre.
The company, with over 40 years of experience, was founded in 1975 by a small group of toymakers from the provinces of Alicante, Albacete and Murcia and currently have a total of 256 shops all over Spain and Andorra, and one commercial delegation in Hong Kong. Juguettos has become one of the main chains of toy retailers in Spain.
Don't miss out! Come and visit us!