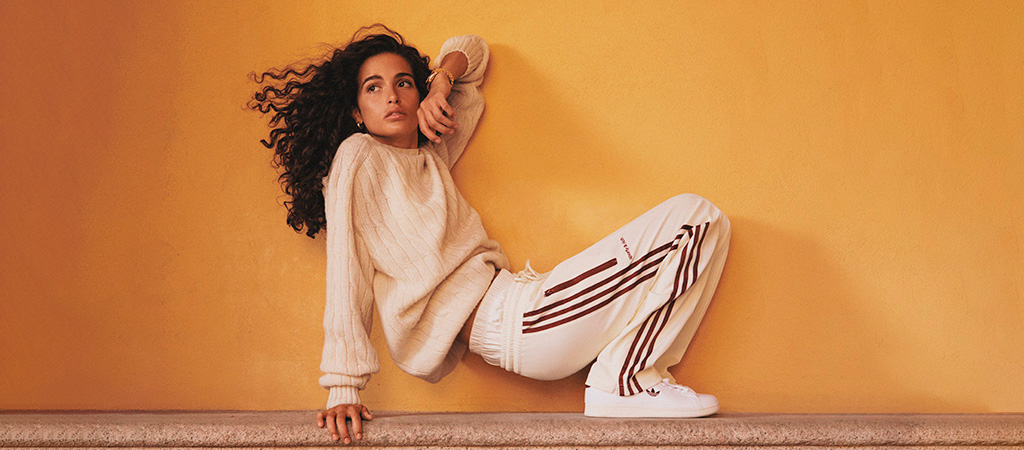 How to master streetwear style
Streetwear has become a global fashion trend characterized by a relaxed and carefree aesthetic. Despite being rooted in urban culture, streetwear is becoming increasingly popular among people of all ages and lifestyles. If you're interested in incorporating streetwear into your closet, keep an eye out for our tips below!
Don't be afraid to experiment: Streetwear is characterized by its versatility, so don't be afraid to experiment with different styles and garments to find the one that best suits your personality. Experiment with different outfit combinations, from pants and jeans to coats and leather pants.
Know your brands: Streetwear is known for its iconic brands. In our Outlet we have brands like Adidas, Puma or Nike that will help you complete your looks. Familiarizing yourself with these brands will allow you to better understand the style and identify the garments that best suit your personality.
Invest in basics: Streetwear is based on simple garments such as jackets, t-shirts, jeans and sneakers. By investing in these high-quality basics, you'll be able to create a solid, long-lasting closet.
Don't worry about following the latest trends: While it's important to be aware of the latest trends, don't feel obligated to follow them to the letter. Streetwear is all about finding what makes you feel comfortable and confident, so don't be afraid to be yourself and create your own style.
Accessories: Accessories are an essential part of streetwear style and can help add a personal touch to your look. Try hats, scarves, sunglasses and bags to complement your outfit.
By following these tips, you will master streetwear style and be able to create a closet that reflects your personality and unique style.