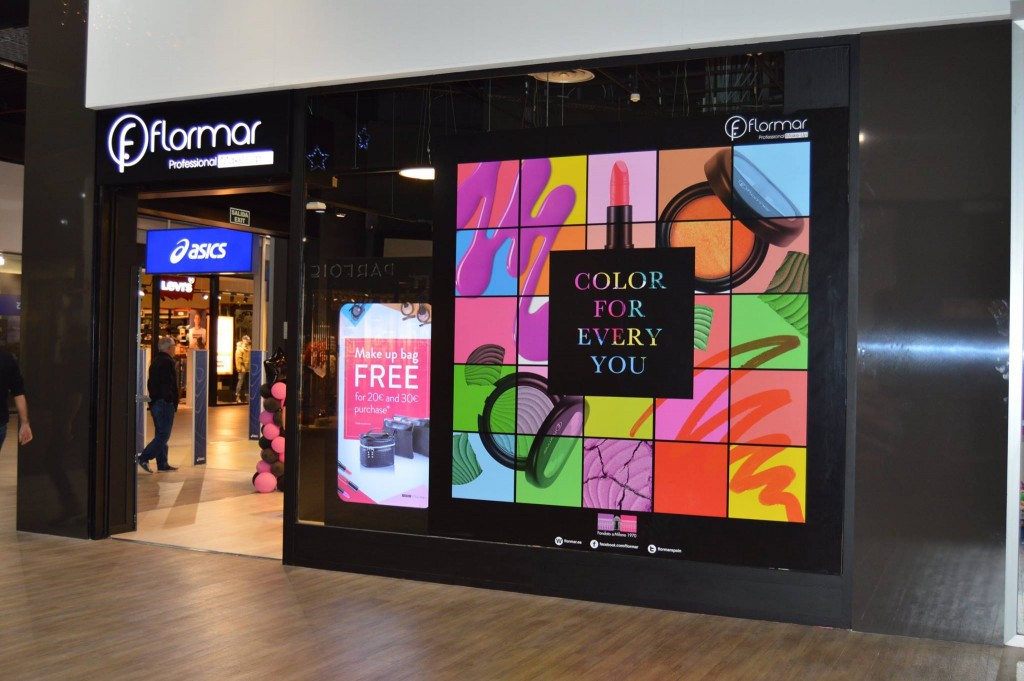 FLORMAR | NEW OPENING
Flormar Professional Make-Up has just arrived in our Shopping Centre to offer a wide range of beauty products and professional cosmetics at very reasonable prices. With no private labels for any other brand, their products are exclusive and only sold in Spain through their stores.
What else is there to think about?! Come to Flormar and enjoy their constantly updated products.