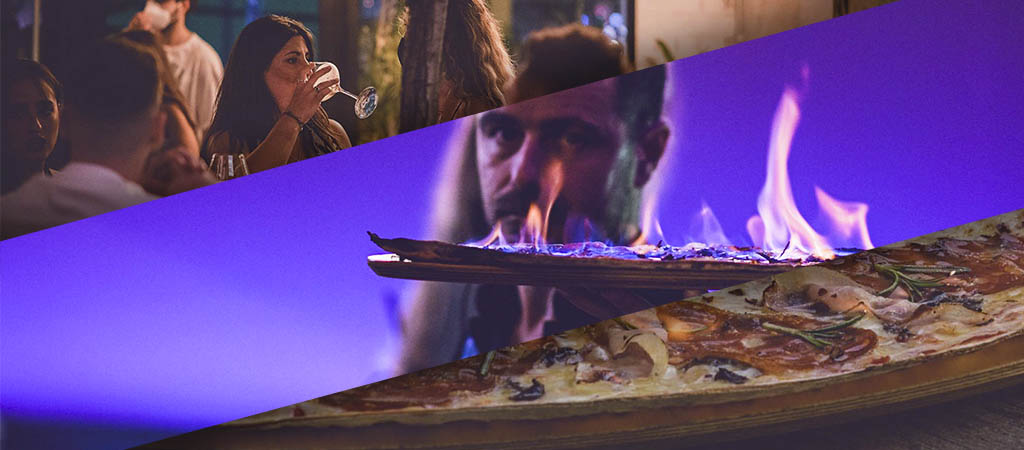 Coming soon: Burro Canaglia Bar&Resto, a very rogue experience
Italian cuisine is universal, but in Burro Canaglia they wanted to give it a twist and come to offer it with flavors and textures from here and there. They are the place where the traditional flavors of Italian gastronomy are reinvented, complemented with a complete drinks menu, highlighting a careful selection of beers, wines and cocktails.
All this in a unique atmosphere where design, furniture, lighting and music go hand in hand to offer from a relaxed meal to a lively after-dinner cocktail.
Are you ready to discover the #RevoluciónCanalla?
Next opening at The Outlet Stores Alicante, located next to TGB.