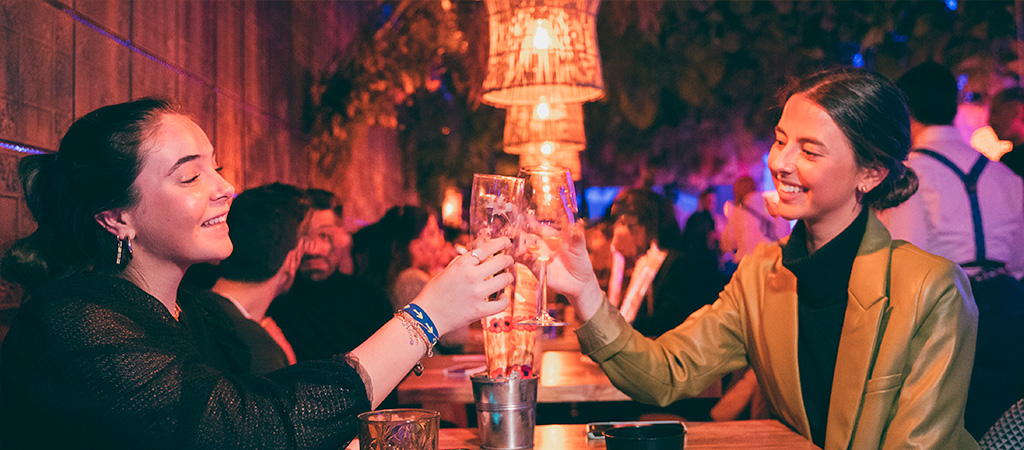 Burro Canaglia Bar&Resto, a very rogue experience
At Burro Canaglia the game of contrasts is the main protagonist of its own version of Italian gastronomy. Elements such as ice and fire offer a sensory experience that leaves no diner indifferent. A pizza on fire or a steaming ceviche are some of its most representative bets. Accompanying its gastronomic offer, the ambiances stand out for their originality. Creepers that run along the walls of the restaurant, vegetation hanging from the ceiling and trees growing from inside the table. They also have a terrace to enjoy the Canalla Experience outdoors. Quite a spectacle.
Are you ready to discover the #RevoluciónCanalla?
Then don't hesitate to visit our new store at The Outlet Stores Alicante, located next to TGB. We are now open!