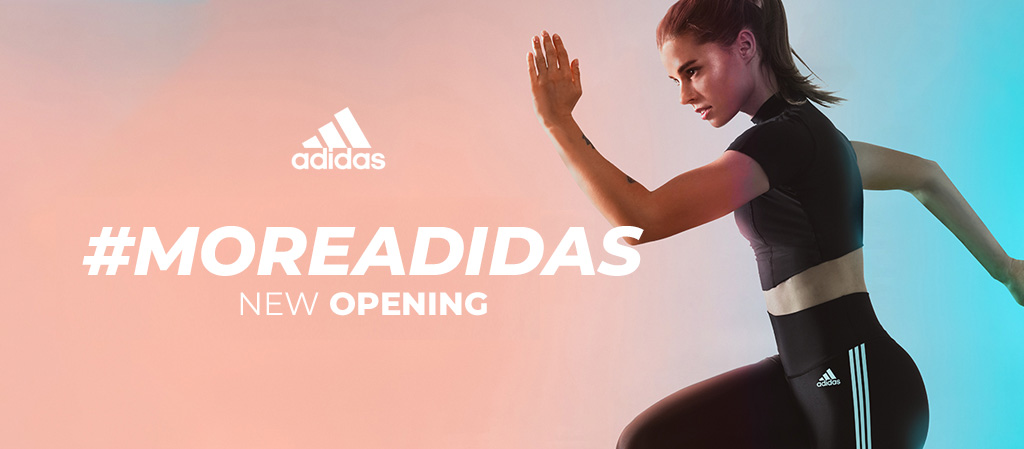 Adidas Outlet: new opening on January 27th
Adidas outlet revolutionises The Outlet Stores Alicante with its new opening.
The brand, famous all over the world, arrives at our outlet to join the largest sports offer in Alicante present in a shopping centre.
They are currently working to open the shop on 27 January with its first and only outlet shop in the province.
Sports fans will be able to find, in this space of more than 880 square metres, sports equipment, fashion and lifestyle items at reduced prices throughout the year.
So, now you know! If you want to know all the details about the project, click here.
Only one week left for the opening!
#MOREADIDAS, more sports fashion in The Outlet Stores Alicante.