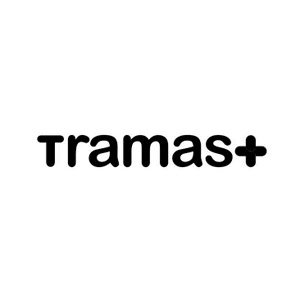 Tramas
Welcome to low-cost decoration!
The items at TRAMAS+ are full of cheerful colours and young, fun designs which allow you to create coordinated environments where light and colour prevail.
The quality-price-design combination is unbeatable. Sheet sets, duvet covers, quilts, curtains, cushions, pyjamas and towels are just some of the items that you can find at TRAMAS+
Opening hours: From 10:00 AM to 10:00 PM
Phone: +34 965 410 271.