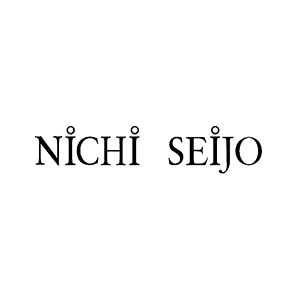 Nichi Seijo
Nichi Seijo is an outlet store of leading national and international brands with more than 30 years of experience. Its products are aimed at both men and women. Exclusive footwear, bags and accessories are some of the products you can find in this store which includes brands such as Camper, Hispanitas, Clarks, Tommy Hilfiger or Pedro Miralles among others.
Opening hours: De 10:00 a 22:00
Phone: +34 965 663 616.