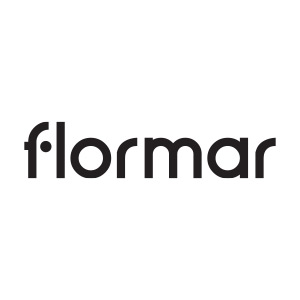 Flormar
Flormar is the voice of experience in the world of beauty and professional cosmetics.
The origin of Flormar in the world of cosmetics began in 1970 in Milan (Italy). Today, Flormar is present in a stable way in more than 75 countries on 4 continents.
Behind the trust given to Flormar lies the importance of quality: from production to marketing and service. At Flormar, when we talk about quality, we do not limit ourselves only to the rigid quality control of the production process; it is a way of being linked to everything that is done. Constant investment in quality at all levels makes Flormar one of the world's leading cosmetic brands for professional use.
Time:  10:00 to 22:00
Tel: 654 133 431