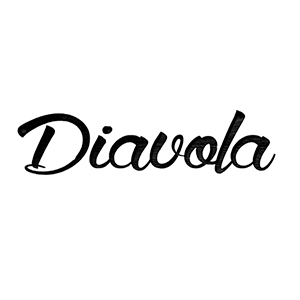 Diavola
Diavola is a women's clothing store where you can find anything you want. From the most daring to the most classic. You can also complete your look with shoes, bags and accessories.
Create your own Diavola style and set the trend.
Opening hours: From 10:00 AM to 10:00 PM
Phone: +34 965 668 392.